priceless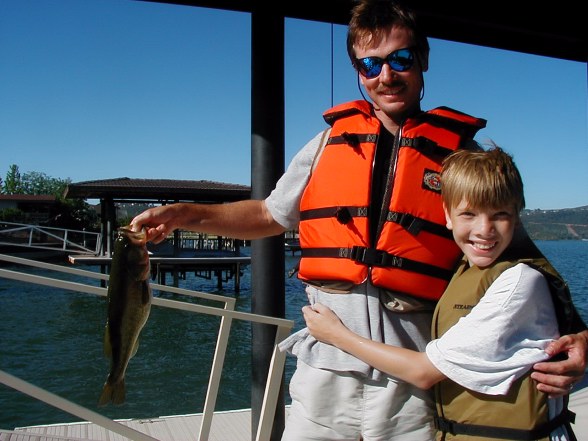 co$t to drive to clear lake-25.00, co$t to buy house on the lake, and boats, dont ask! , life jackets, paddle boat, (lot's o')~food, drinks, electricity,
yikes- way more than I could ever do--does this sound like a master card add?
Price of the catch of the day with your dad
ABSOLUTELY PRICELESS!